Nothing is a problem for us to help
Examples of problems we can help
Failed payments
Failed repayments
Creditor threats
Tax demands
VAT demands
Business bankruptcy
Winding up petitions
County Court and High Court Orders
Receivership
Insolvency
Liquidation
Failed IVA
Failed CVA
Final payments
Whatever the circumstances, problems, requirements, challenges.
We can help immediately.
More examples
Funding
Legal assistance. Our expert legal team can deal when required with
Pursuing creditors
County Court and High Court Orders
Judgments
Official receiver
Trustees in bankruptcy
Bailiffs
Repossession warrants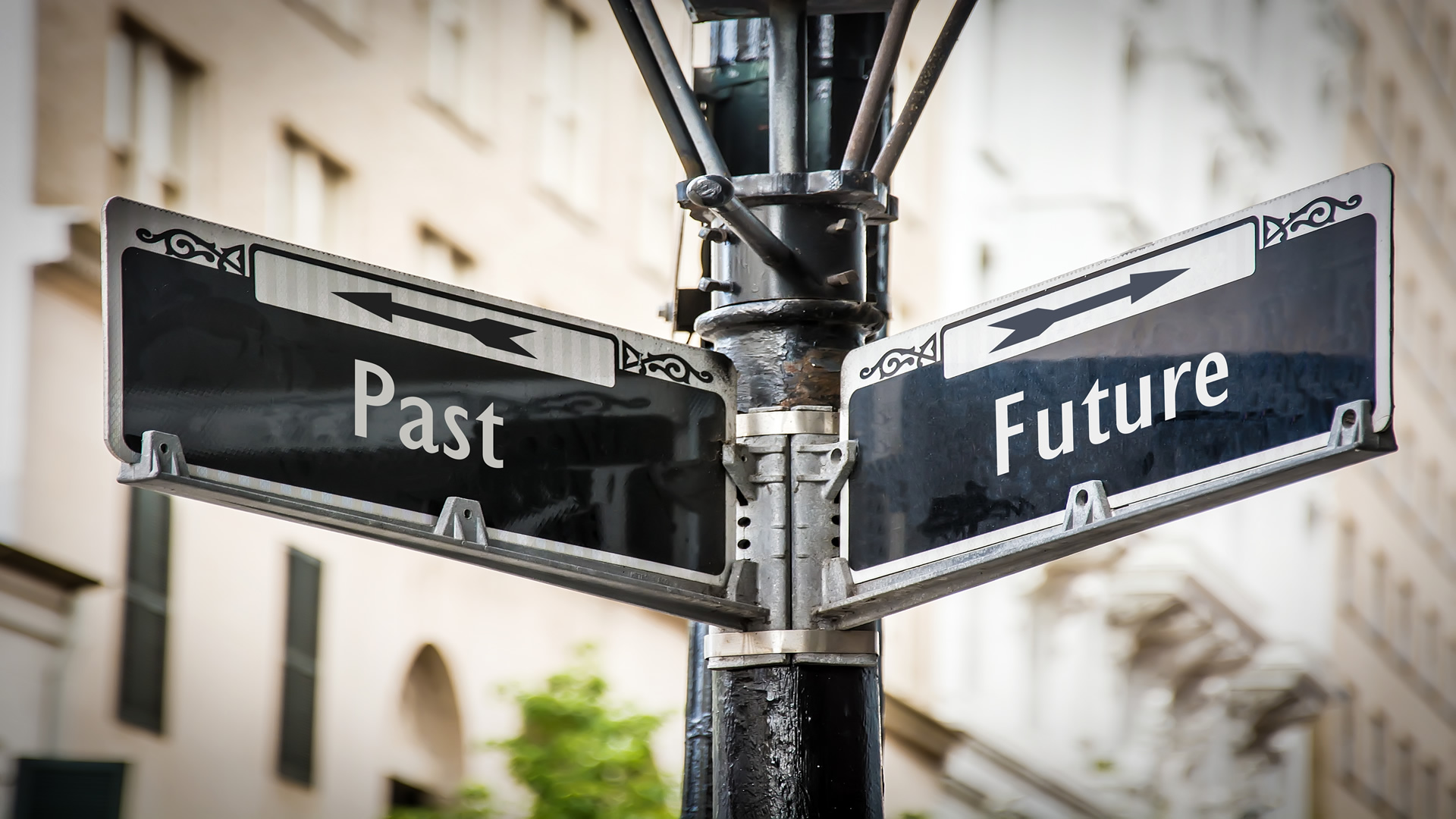 Do not risk losing everything. We lend no monthly repayment loans to pay creditors and costs, to protect assets, property, homes from being sold in possession, and annul bankruptcies.