Welcome to team Rossmore Finance
Established in May 1984 we are successful business people experienced in all areas of business and lending. We are leading providers of specialist wholly and predominantly business funding and solutions, unavailable elsewhere. Our clients comprise of all types and sizes of small, medium, and large businesses each with their individual circumstances, requirements, and challenges.

Historically and today moving forward we accurately predict the U.K. business economy. We design and produce what are considered the very best, unique, flexible, affordable finance products 18 months in advance to provide for the needs of all business today and into the future.
Need a lender that listens to you?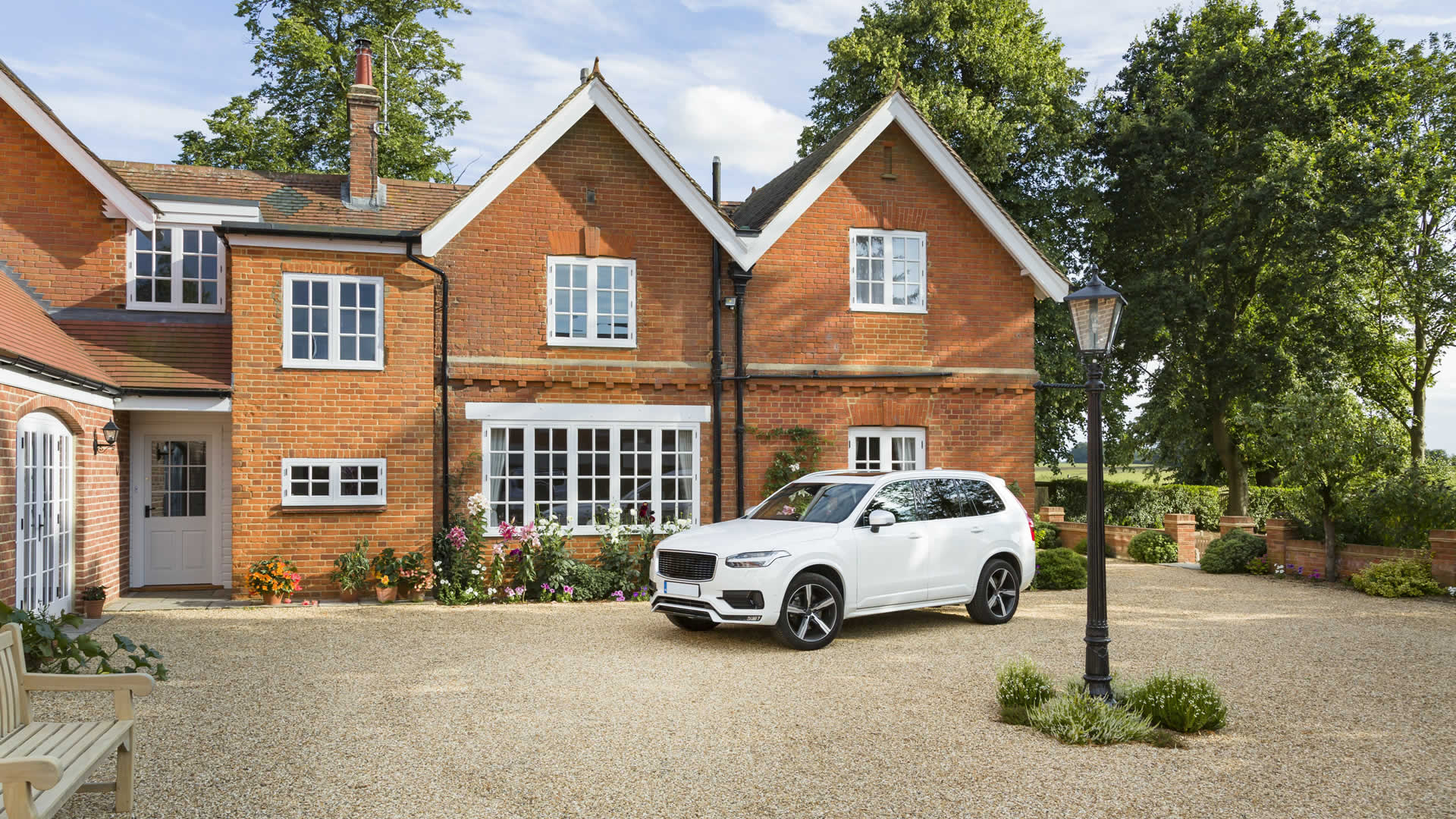 Understands Objectives
Team Rossmore is a lender that understands your objectives
Immediate Solutions
A lender that creates immediate individual business solutions
Flexible Lending
A flexible lender prepared to facilitate individual needs